Acoustical Solutions
Our team can expand on your custom build by extending the upholstery along the walls of the professional environment. Not only will your walls look beautiful, but they will be useful. We are experts in providing acoustic panels to dampen and reduce unwanted noise transmissions. This allows the overall aesthetics of the room to achieve noise absorption properties throughout the walls and allows you to continue working effectively without echo disruptions.
Control Acoustics
We've installed panels in churches, conference rooms, office settings and much more. Control ambient sound and create a comfortable, low maintenance environment for your team and guests.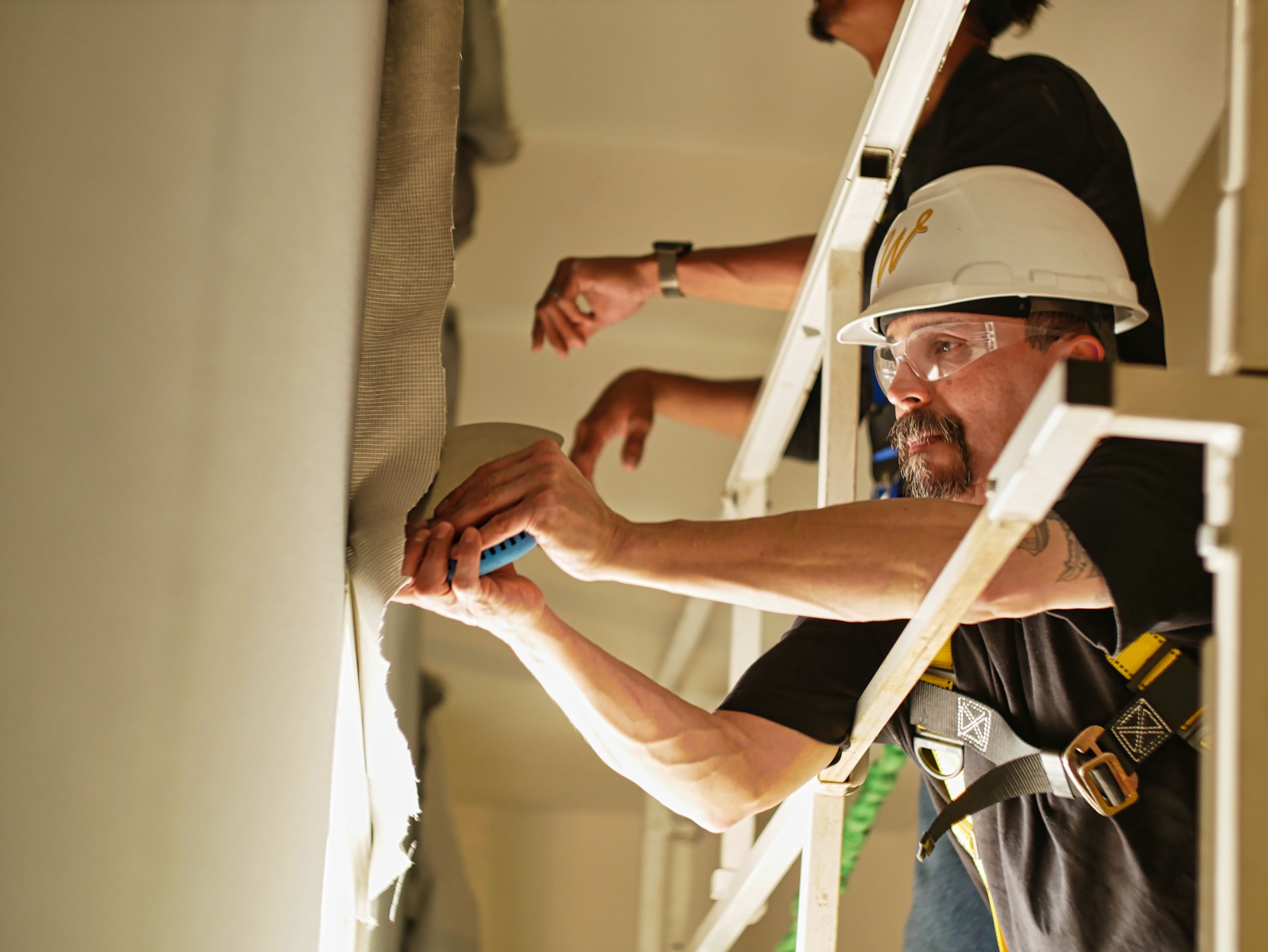 Certified Installers
Let our team can install sound absorbing panels to any wall, of any size. All members of our acoustic install team are certified installers. We understand how big a difference these panels can make. We ensure that our installations will stand the test of time, and improve the overall experience of any room.