Vehicle Interior Renovation
Wiley Carpenter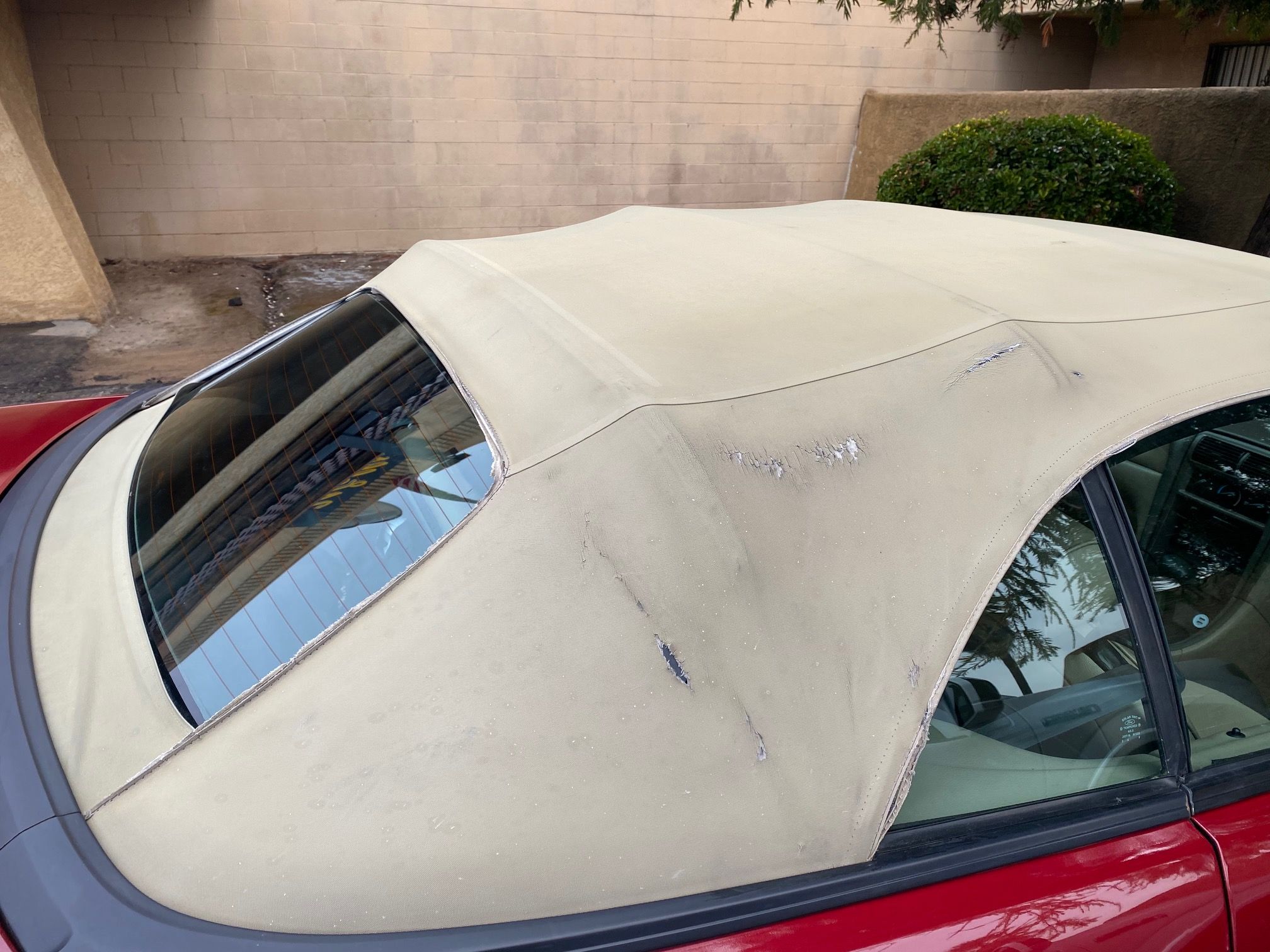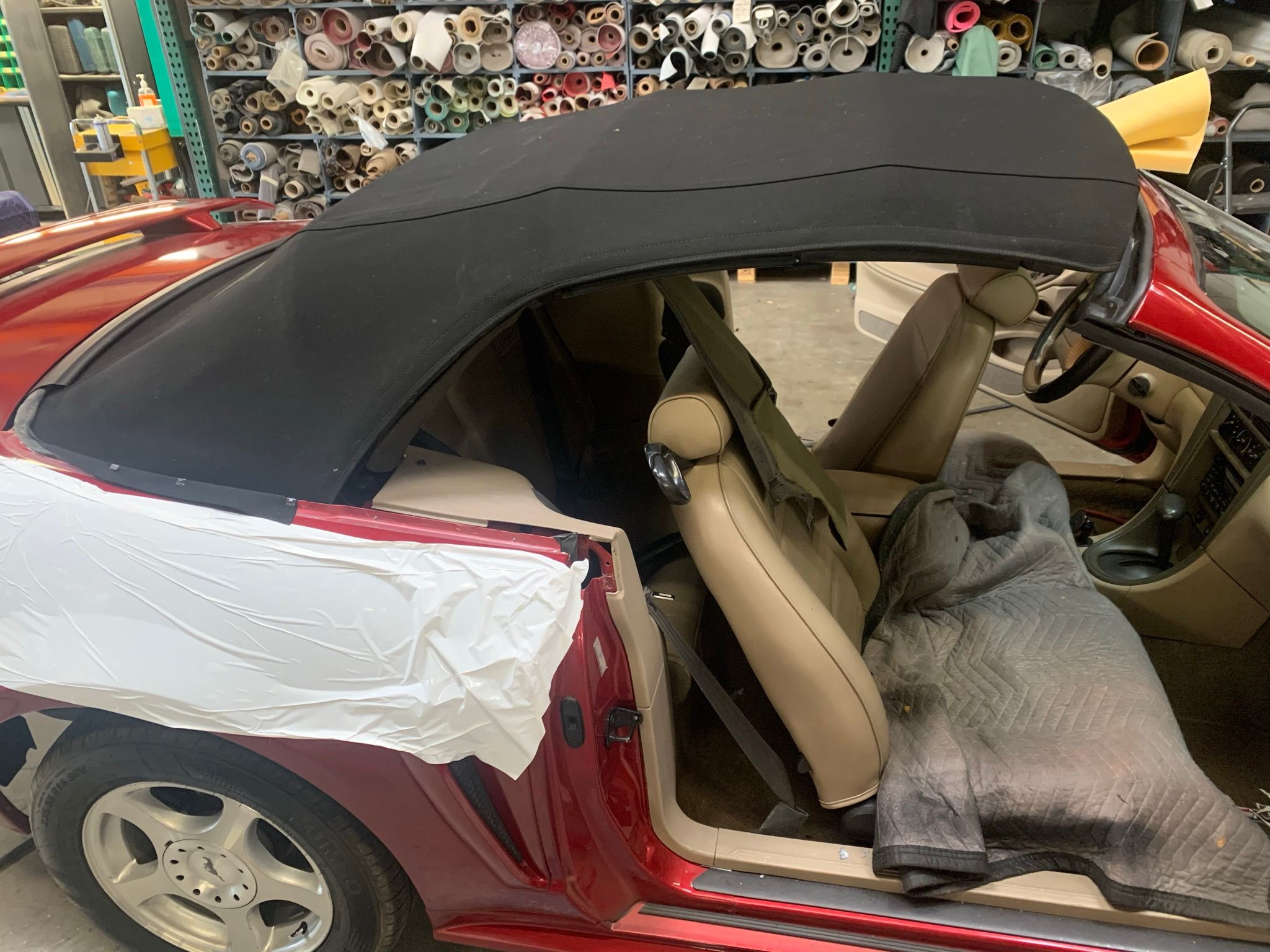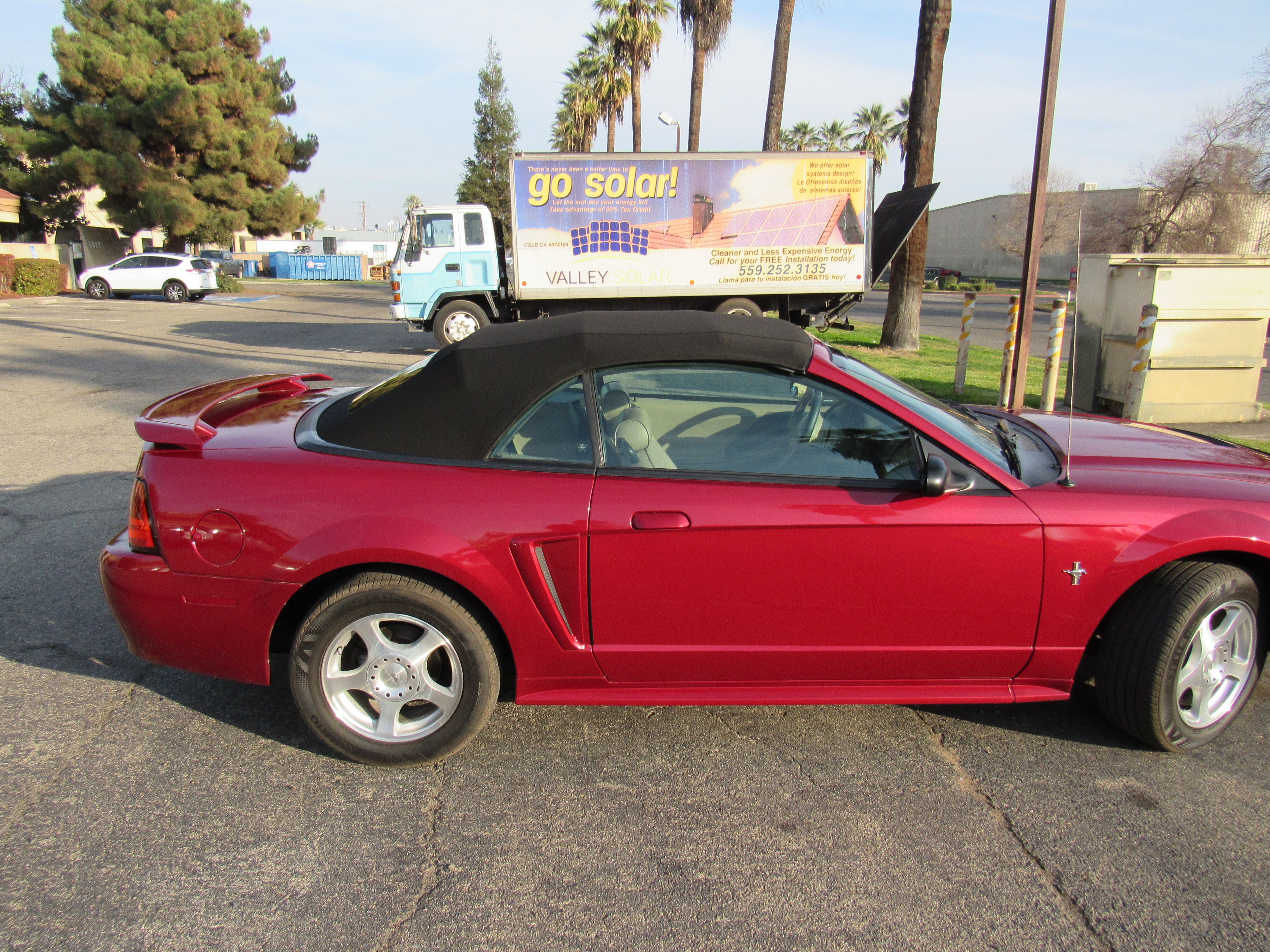 Jeep Rubicon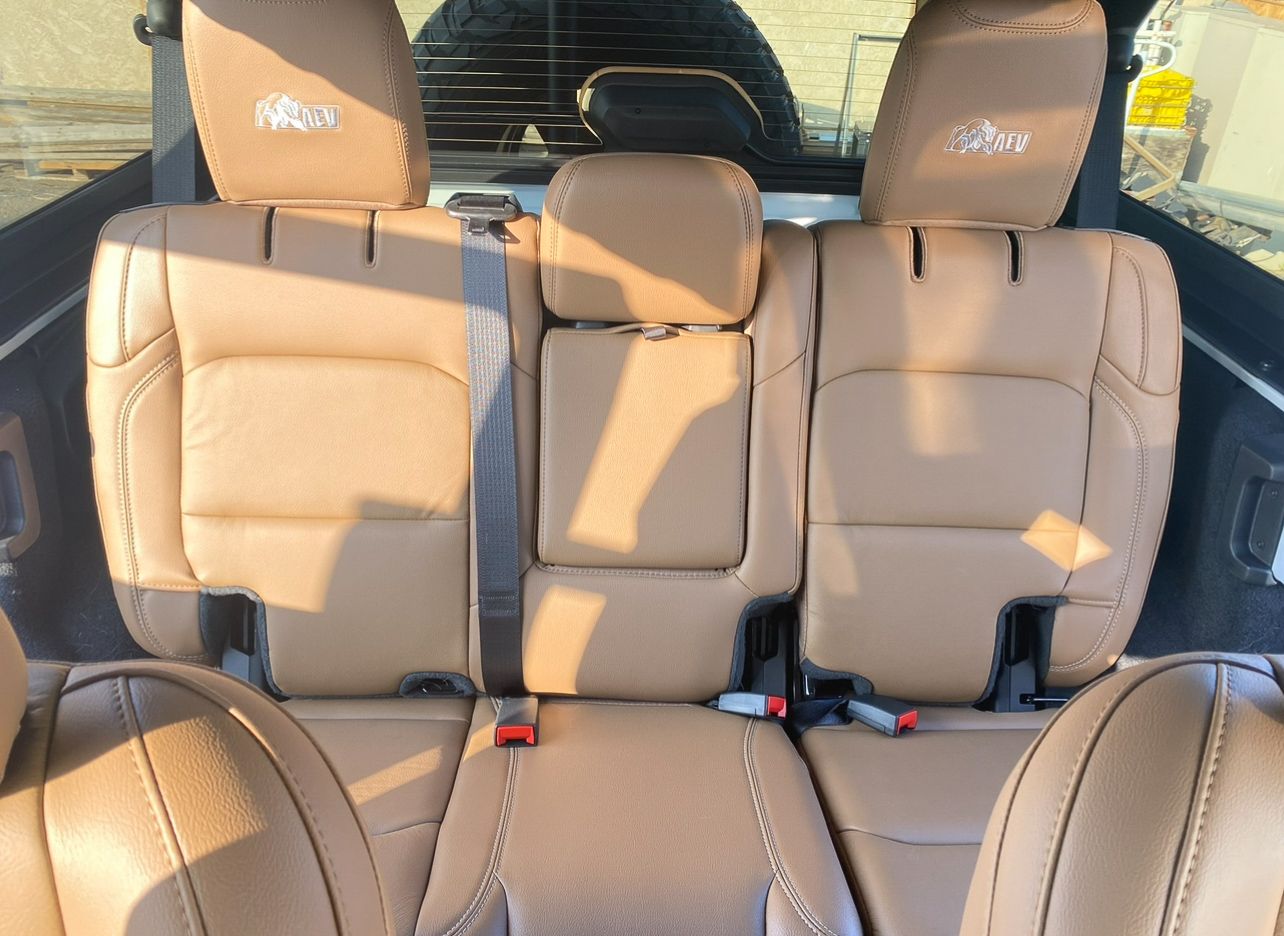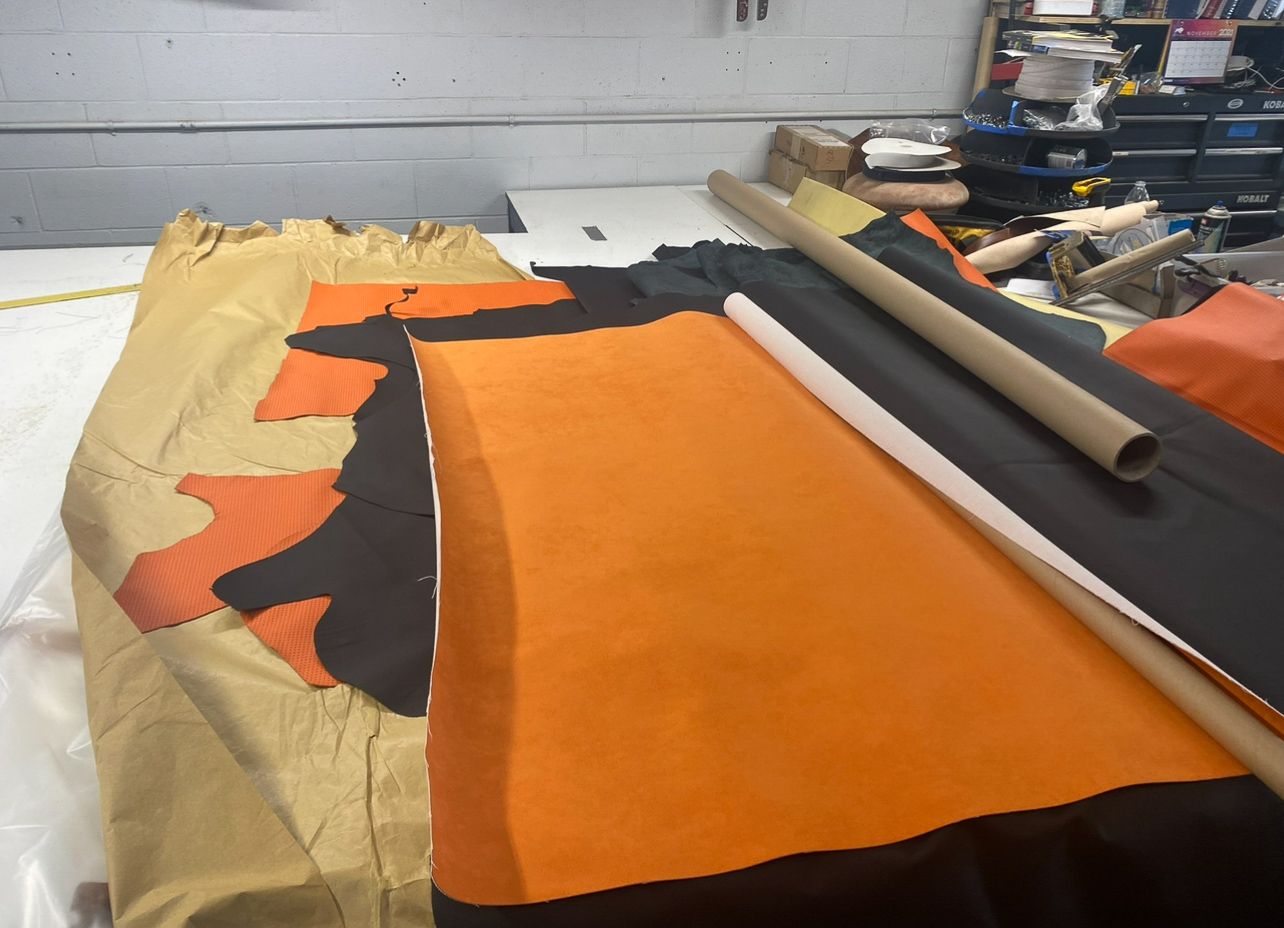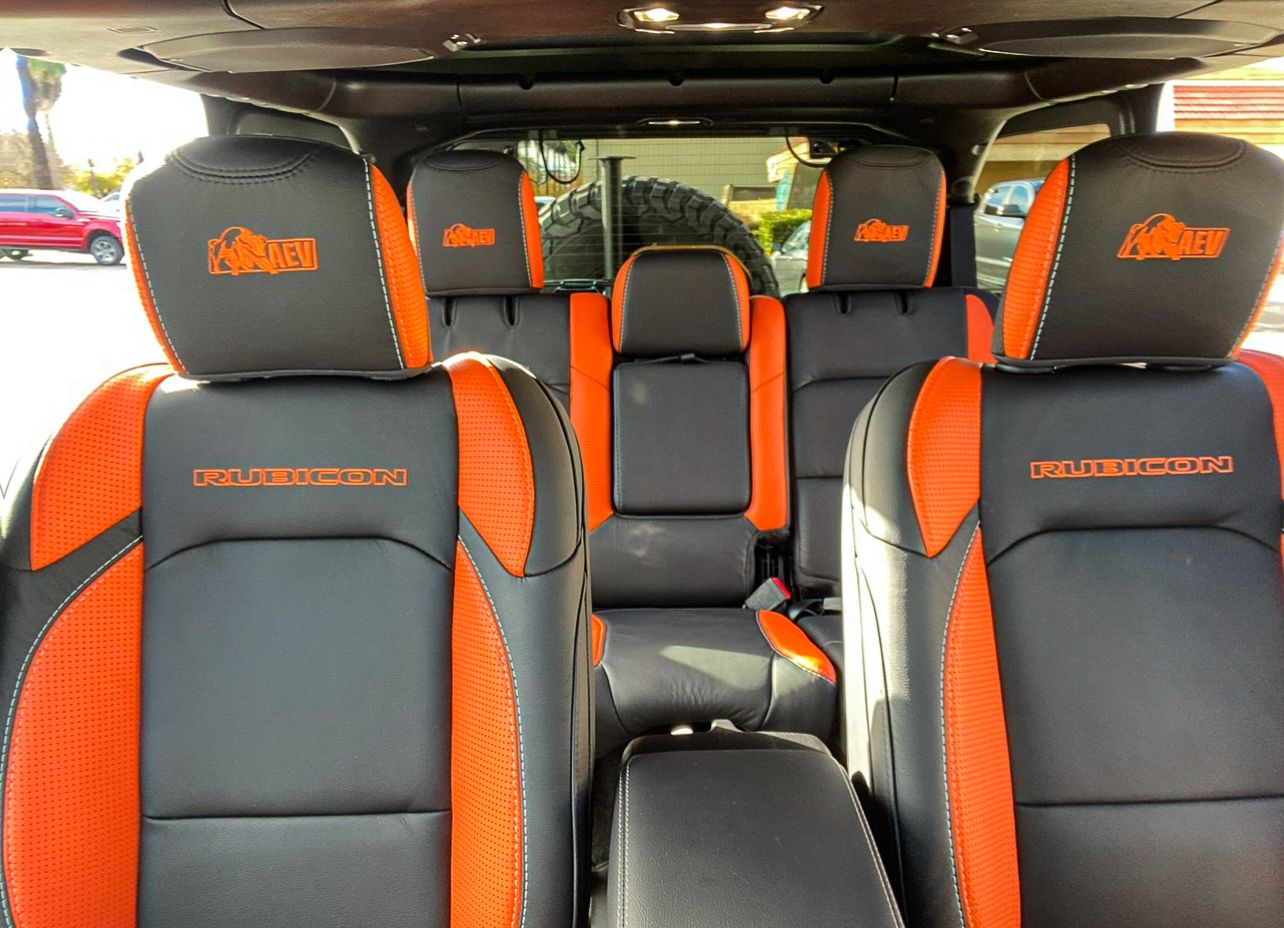 1992 Chevrolet Truck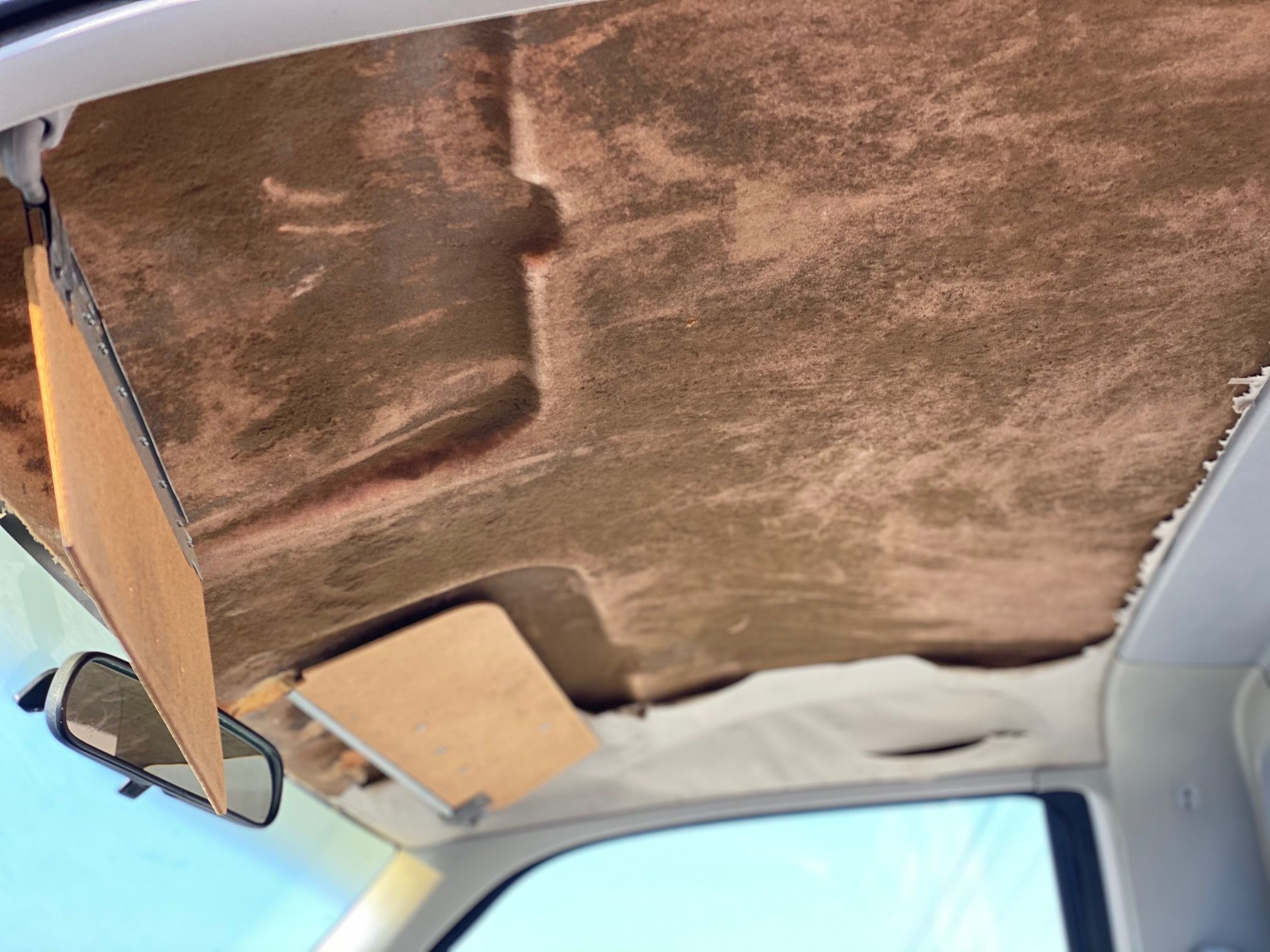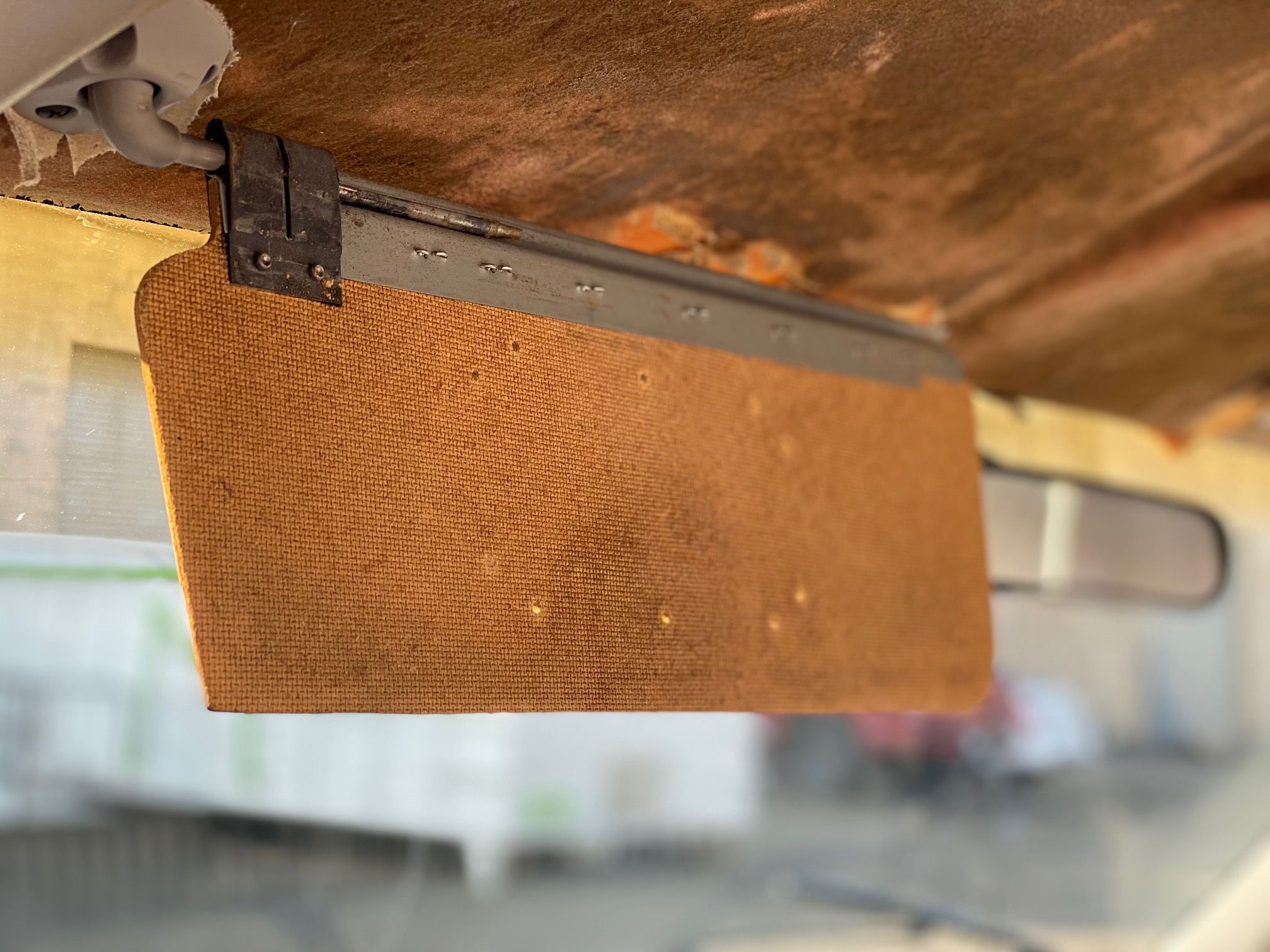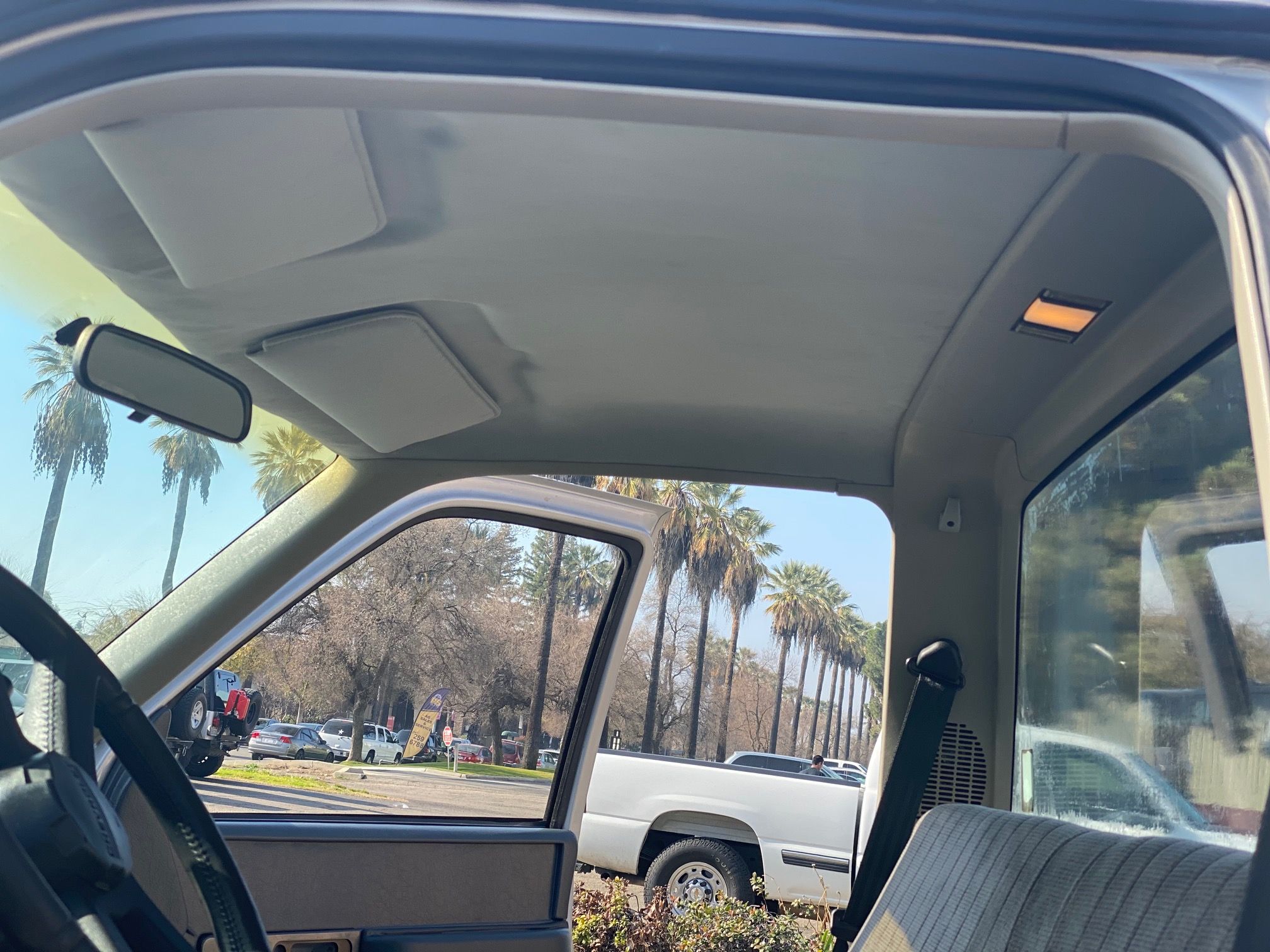 1992 Chevrolet Truck (2)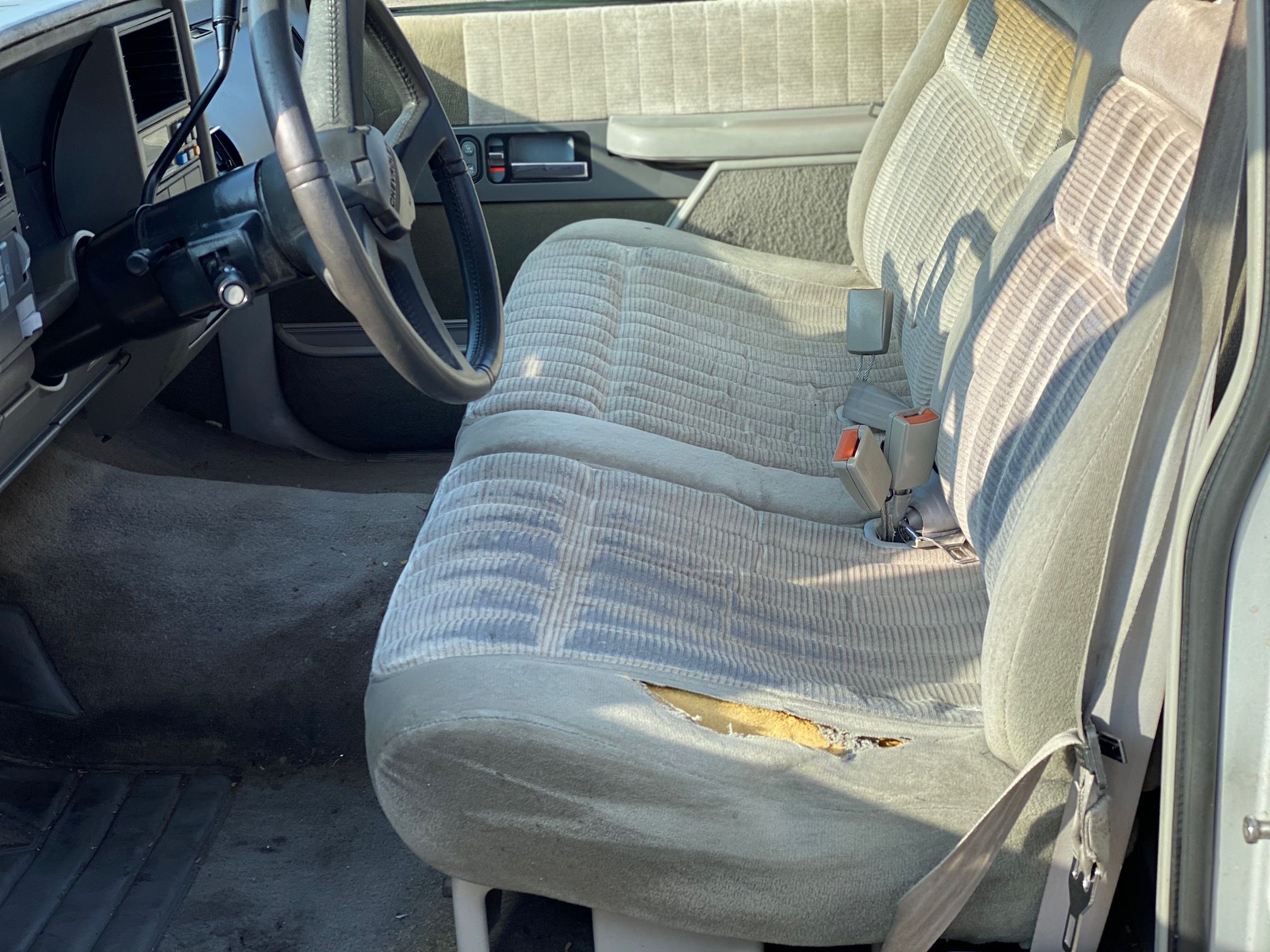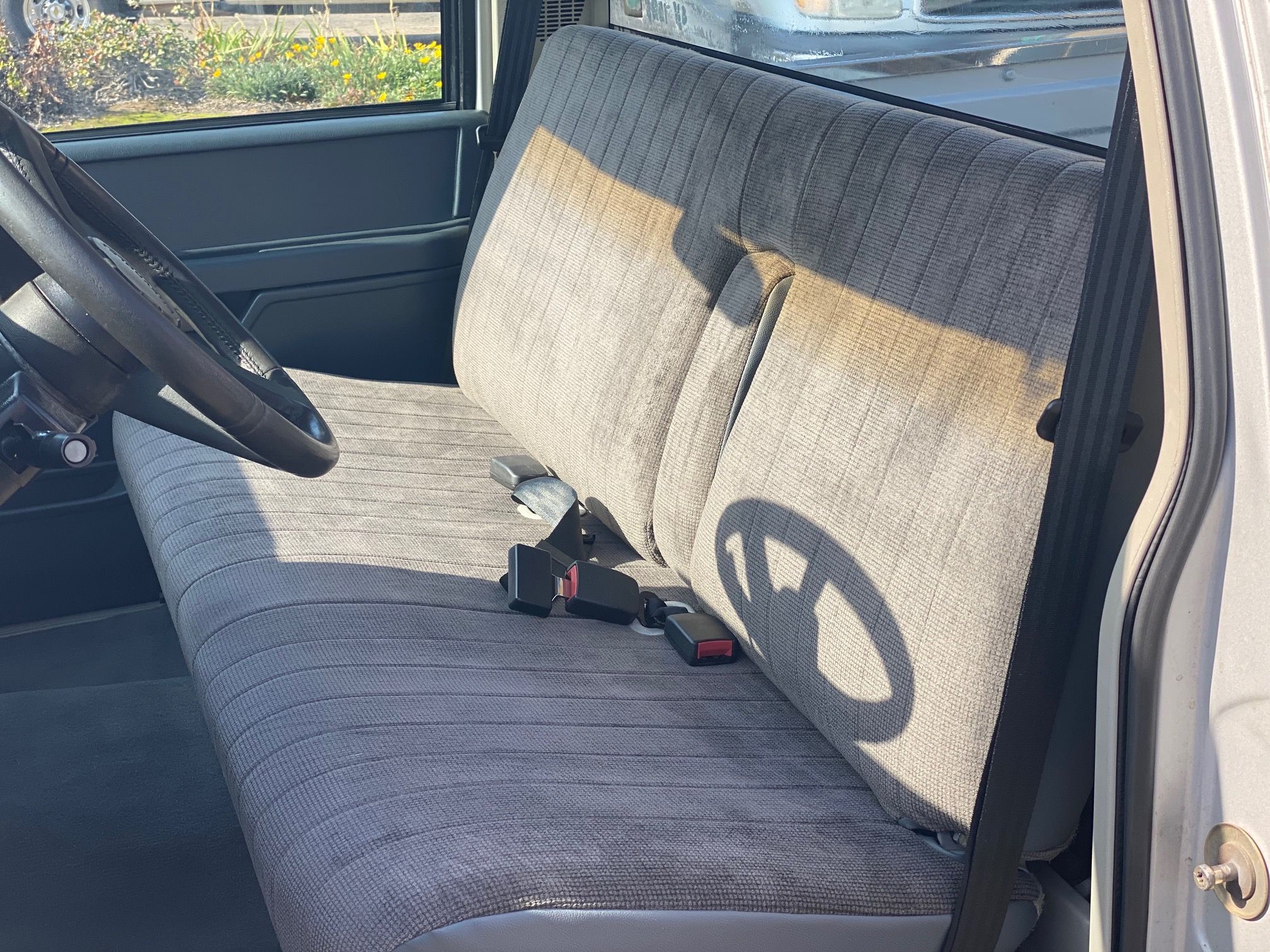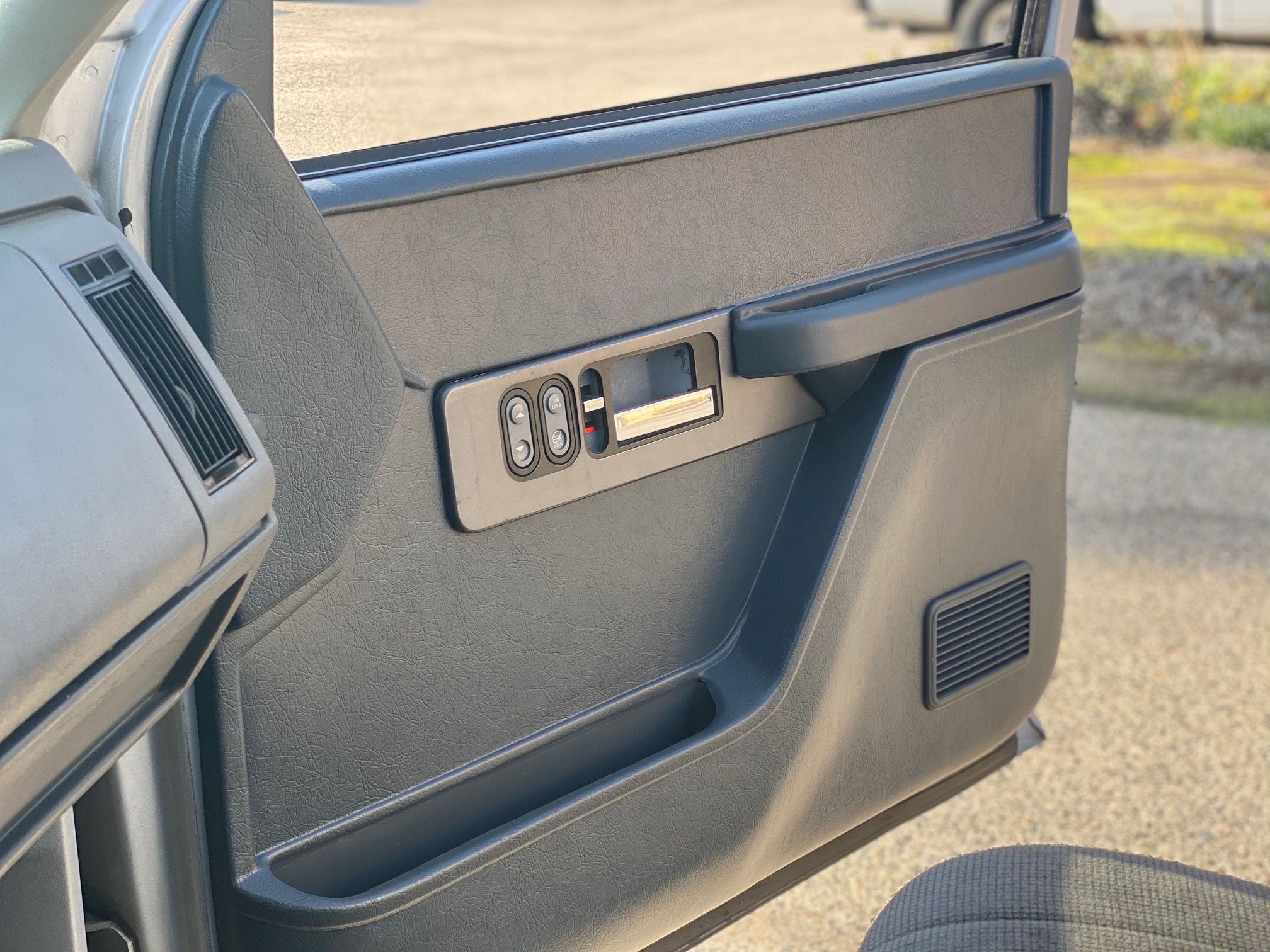 Larry T Bird
Howard Custom Boat
2009 Malibu Boat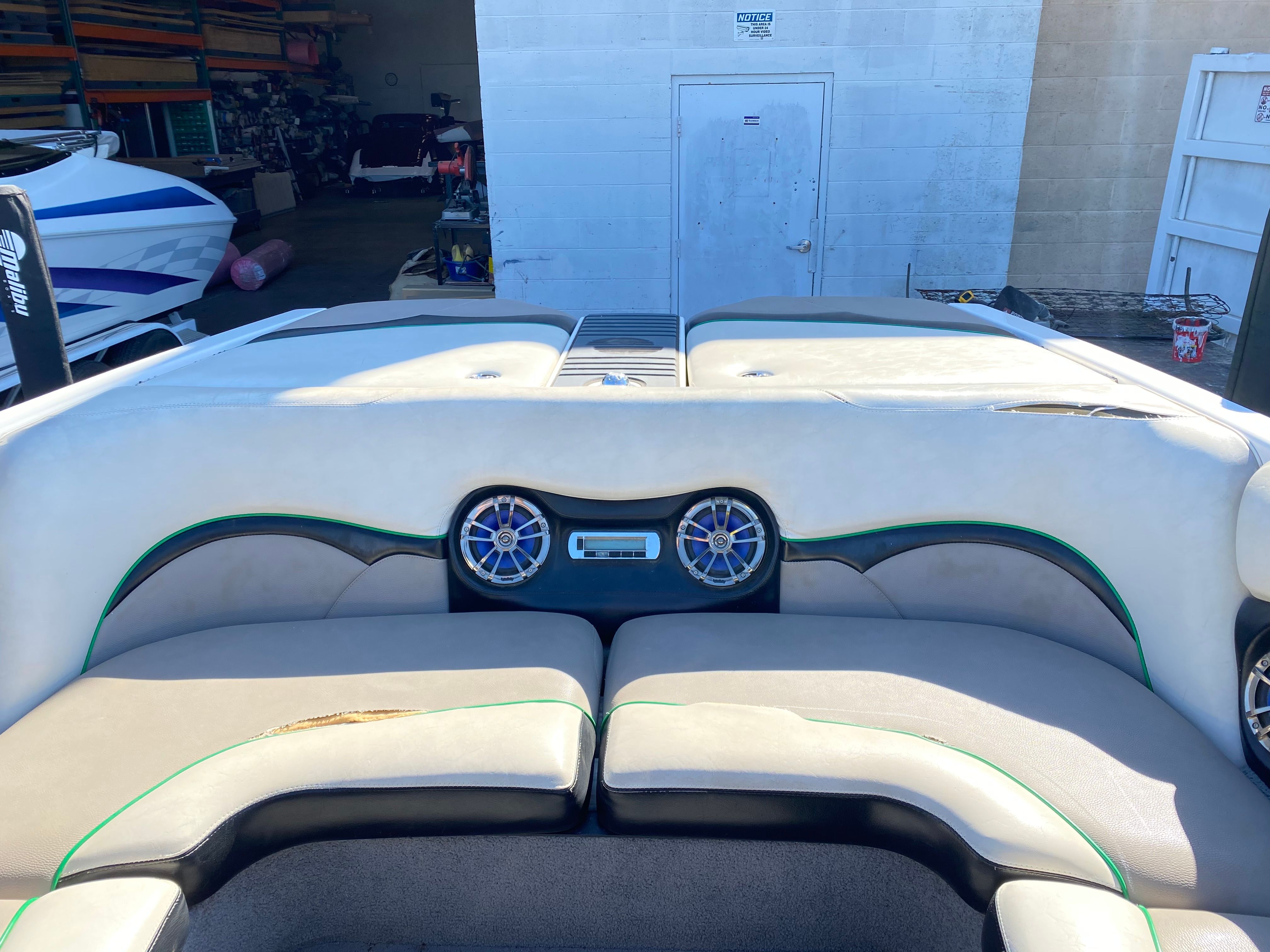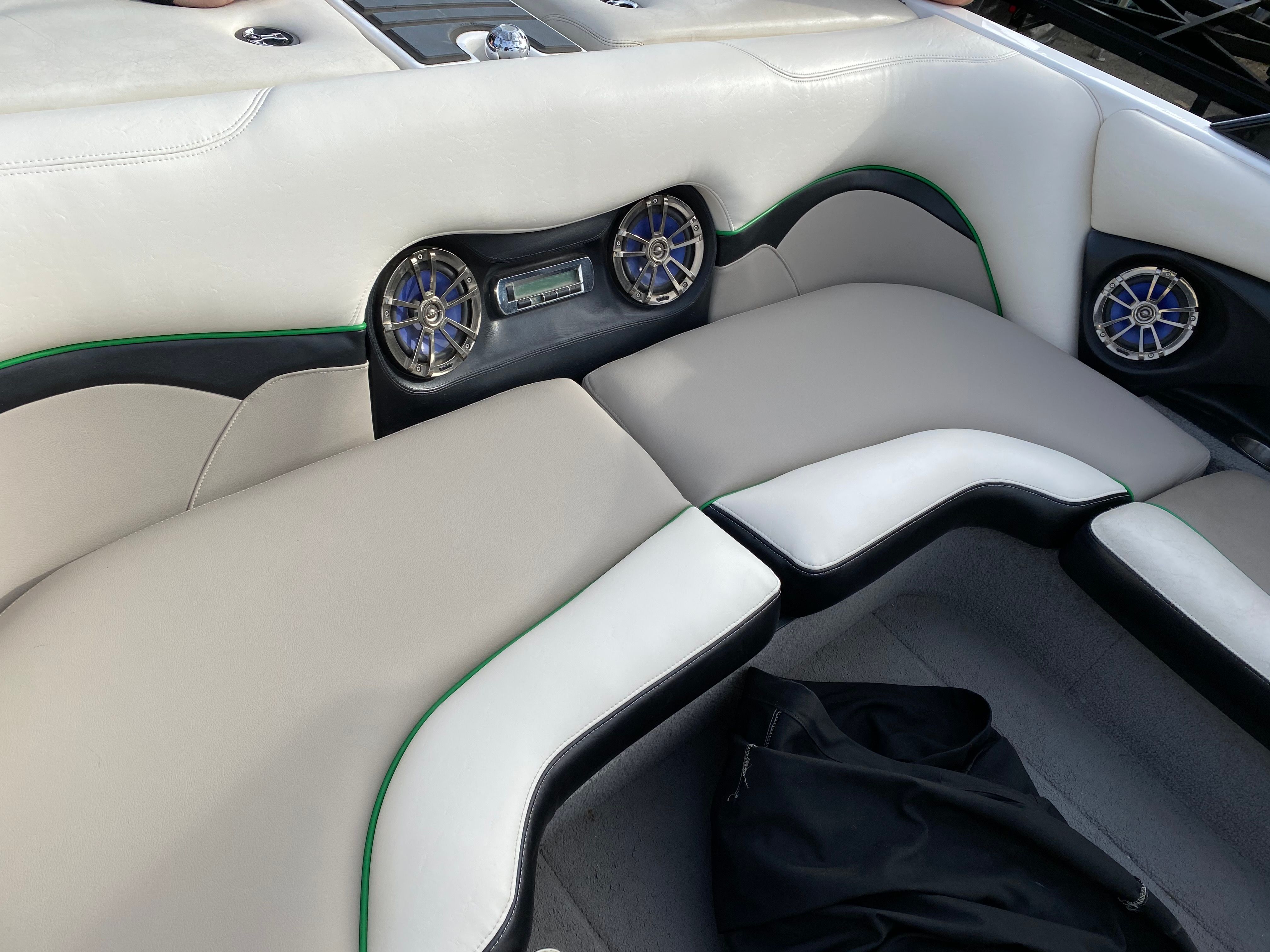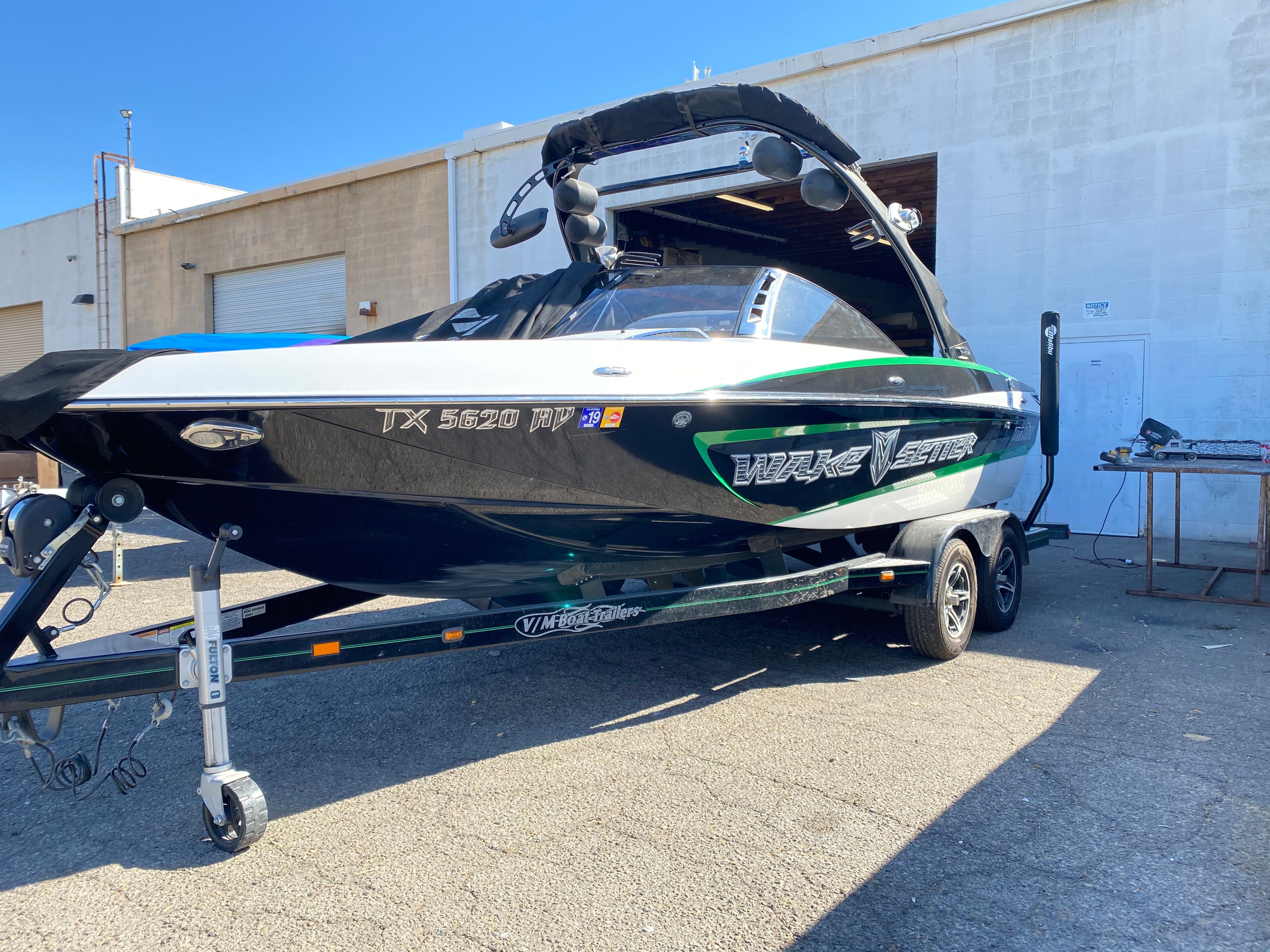 Nordic Boat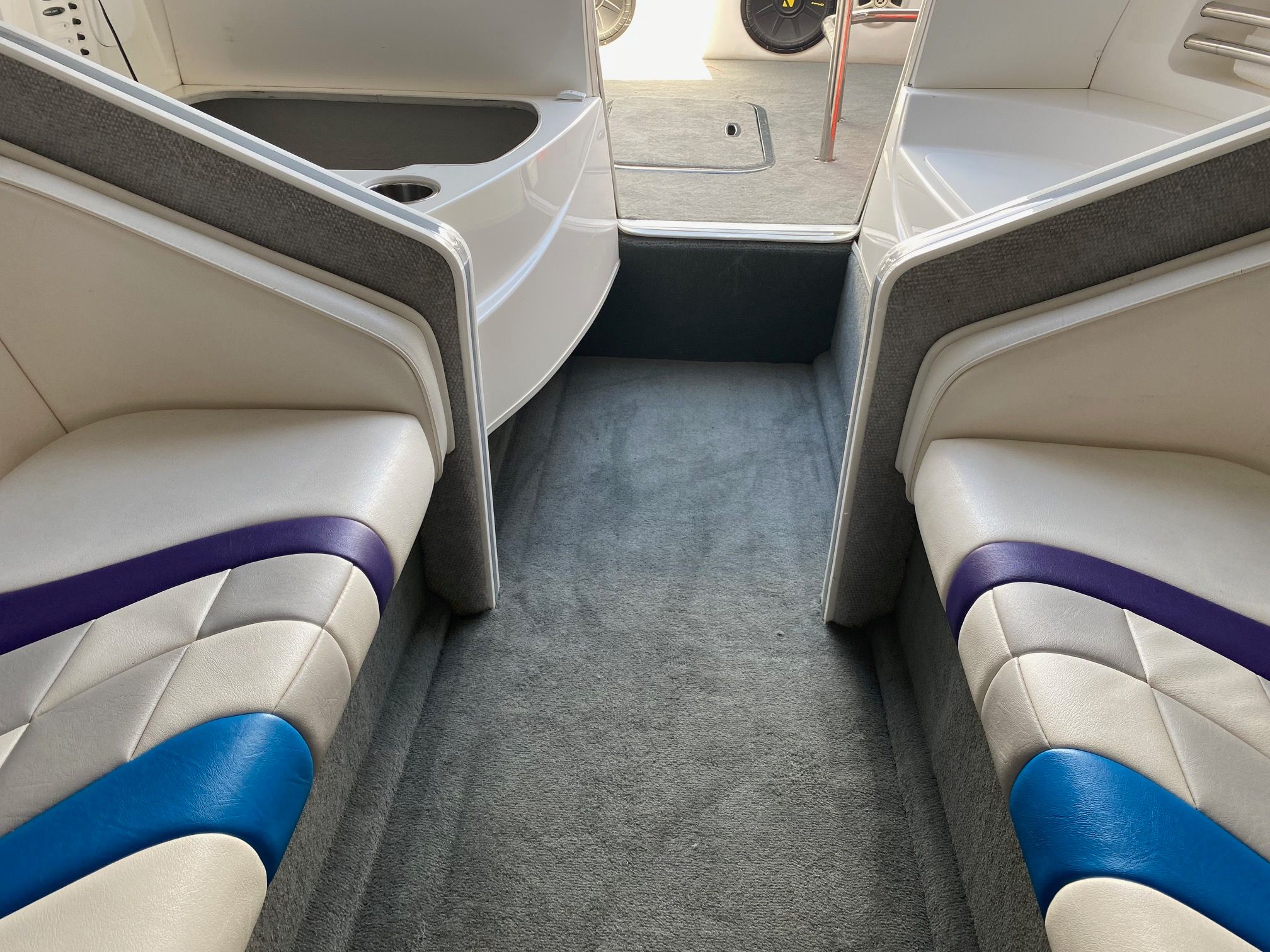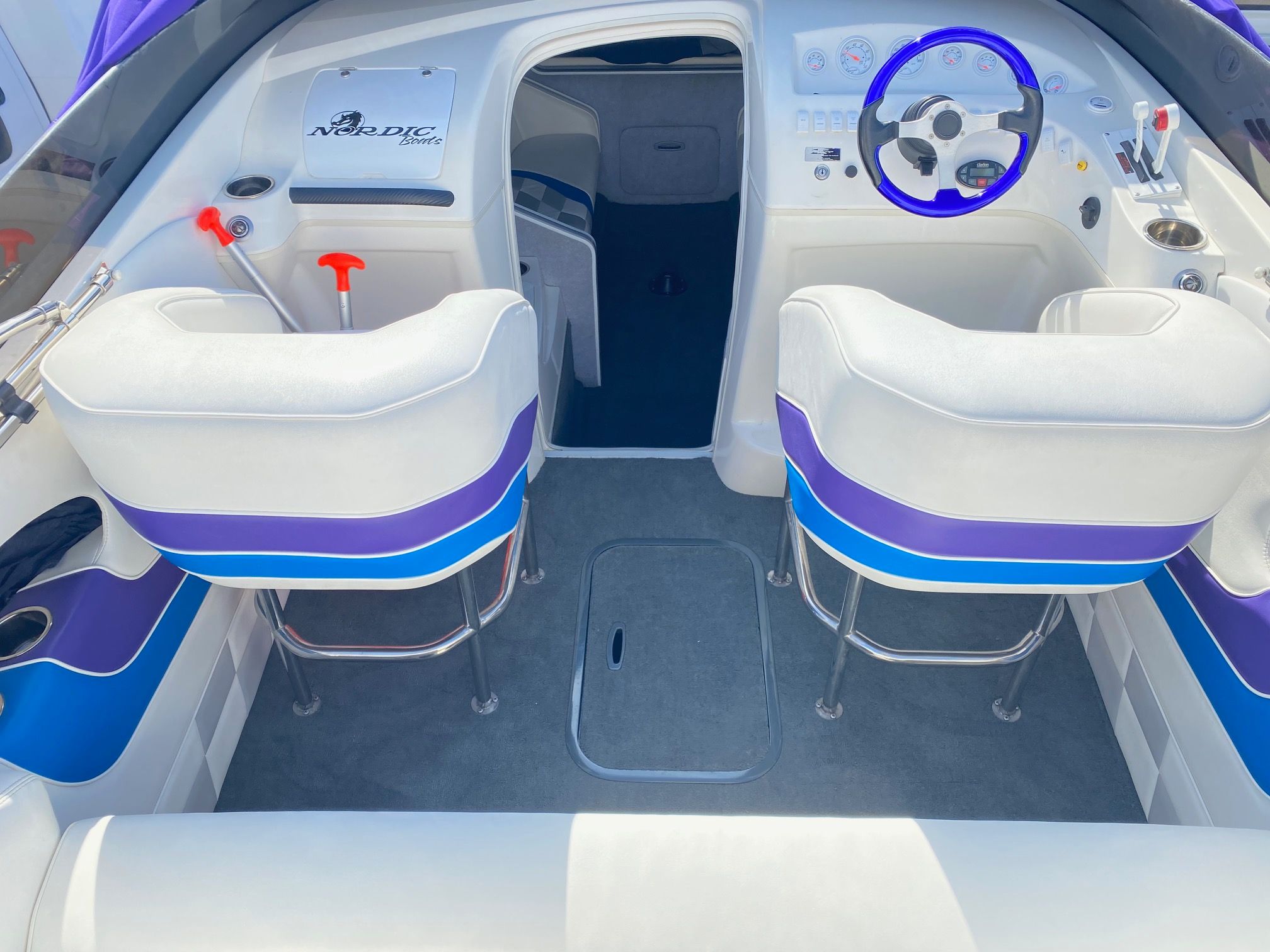 Vehicle Interior Renovations
Our upholstery roots began with vehicle interior renovations. This industry expands beyond hot rods and includes Boats, Planes, Motorcycles and Recreation Vehicles. We provide you with quality, durable, and comfortable seating for your vehicle, while allowing you to be part of the upholstery process. Our team creates renderings for you to visually see what the interior will look like before it's even created. This allows you to voice any changes you desire, while we make those adjustments. When spending thousands of dollars on the engine, paint, and tires, don't forget about your comfort! The Wells Team will customize a vehicle interior uniquely to your desires yet done in a way that will turn the eyes of the Car-Show judges before handing over the 'Best in Show' Trophy!
Marine Interior Renovations
Our team's craftsmanship is continuously evolving to serve multiple client's needs! We are thrilled to bring your boats back to life and have them looking sharp for lake days with the family. Whether you are looking to add vibrant colors or lean for a more neutral look, our team has you covered. We include you throughout the entire project and ensure your vision is coming to life. We are also certified to install Gatorstep. This material is designed to add grip to your boat for additional safety. It is stain resistant and has UV protection.